Confidence Coaching
Learn how to present yourself with confidence, impact and influence to get more opportunities.
If you are some who is tied down or stuck by shyness and fear during presentations, meetings or other crucial interactions, our Confidence Coaching Program will offer you practical tools and techniques to have more engaging conversations and give powerful presentations. 
Delivery: Online, in-person, live sessions.
Duration: Three 45 minute interactive learning sessions per week for one month.
Approach: Experiential techniques to get participants to try and practice new behaviours.
Pre-Register For the next COACHING program in APRIL 2021
Let's Help You Unleash Your Personal Powers so you can Radiate More Confidence and Project  A Winning Image.
Don't settle for anything ordinary. Break through all the limits. And surpass your own limitations to achieve better results and greater well-being in your life.
If you are committed to stepping up, there's no better time or place than our Confidence Masterclasses.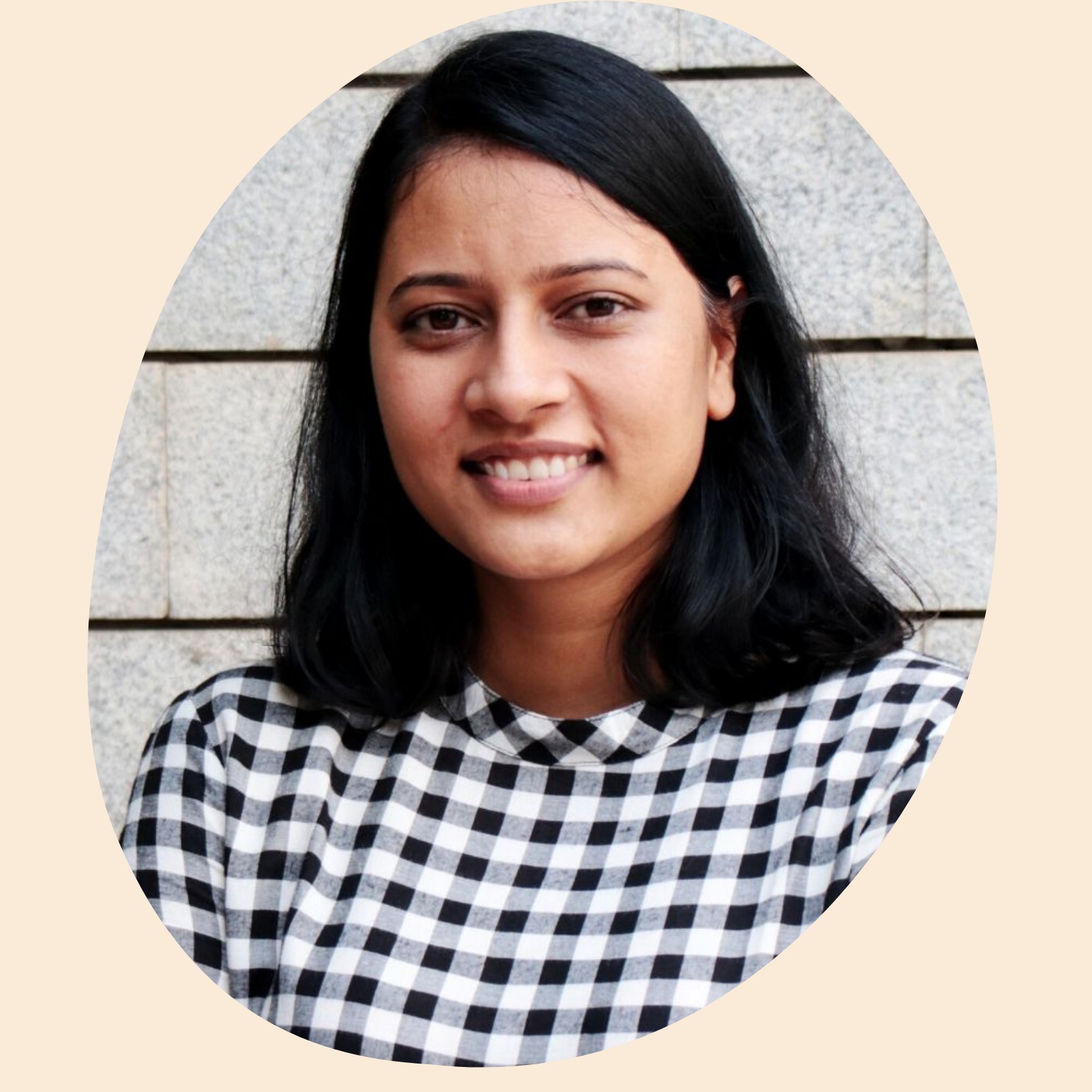 We will help you build vital capabilities so you can-
Make great positive impressions consistently,

Have more power and influence in dealing with people,

Eliminate self-doubts, and increase self-esteem,

Build a reputation appropriate to your roles and goals, 

Get for more success in your career and life.
Let's arrange a time to talk…
If you have any concerns or you need any further information, please fill the form, and press the submit button below to request a free 20-minute consultation.