If you asked me 14 years ago, 'would you like your life to be a brilliant and wonderful experience both for you and those around you?', I would have answered a loud and clear 'yes'.
Then, if you had probed further about how I intended to make this happen, I probably would have mumbled that 'I do not know'.
But I've learnt a lot over all these years, and my purpose now is crystal-clear. 
I help people overcome their self doubts in order to accelerate the process of achieving more success in career and attaining more fulfilment in life.
I am committed to helping working professional maximise their confidence and soft skills so they can-
perform tasks, manage teams, and handle responsibilities with more authenticity,
reach the next level in their career quickly,
improve team morale, reduce attrition, and foster a culture of growth at the workplace, and
enjoy more, every hour of each day.
In my blog articles and service offerings, you will get to notice my long-standing passion for making a positive difference in people's lives. And I have been incredibly fortunate in my career and life to have many people take an interest in the work I do.
Here's a glimpse of my licenses, and certifications-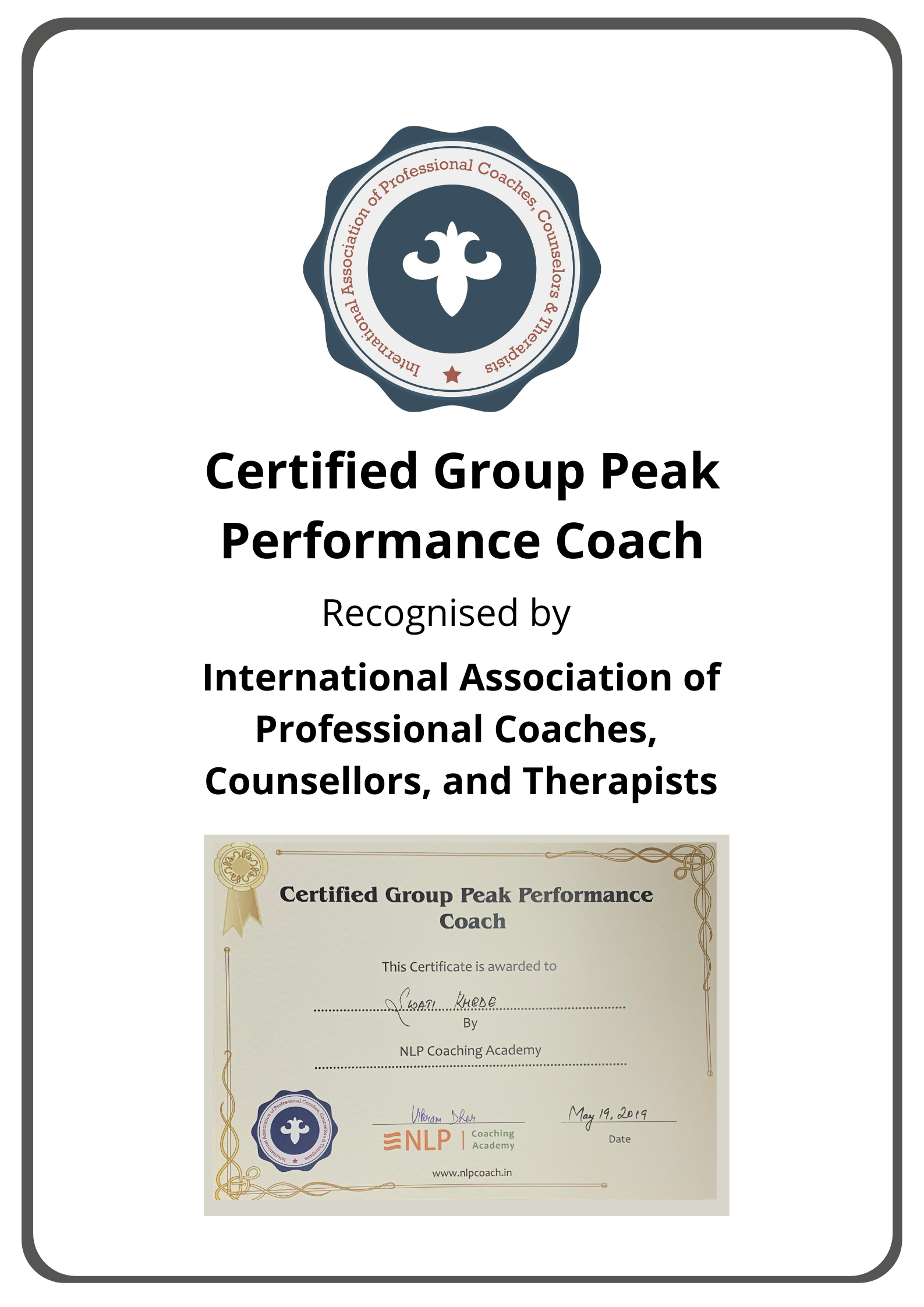 Prior to founding Results and WellBeing Initiatives, I have served almost 10 years in Training & Human Resources in the corporate sector across some of the Best International Hospitality Brands and Top Professional Training and Coaching Companies in the world.