I am committed to helping people achieve more, make an impact and be confident from within.
My work and life experiences have taught me that when you present and express yourself with authenticity and confidence, you get noticed. It becomes easy to solve issues, build better relationships, earn trust, get more opportunities, and succeed at work. Others take you seriously and persuading others doesn't feel like solving a Rubik's Cube.
So, I offer a range of impactful, high-value learning and development experiences that enable individuals to –
enhance self image and self esteem,
improve communication and people handling skills,

develop an authentic presence

,
create better first impressions, and manage personal reputation.

maximise confidence and

accelerate the process of achieving more success in career and life.
I have been incredibly fortunate in my career and life to have many people take an interest in the work I do.
Here's a glimpse of my licenses, and certifications-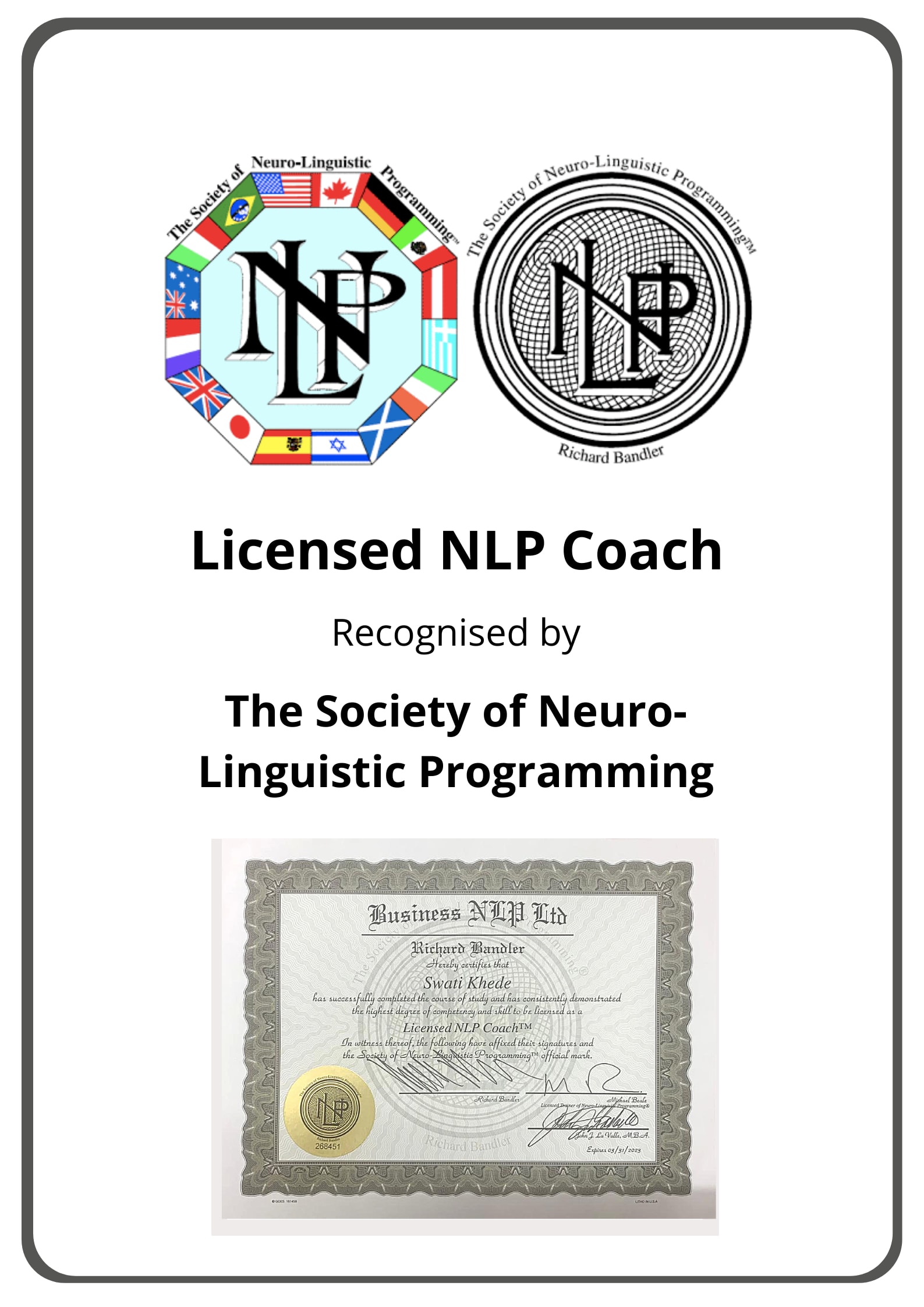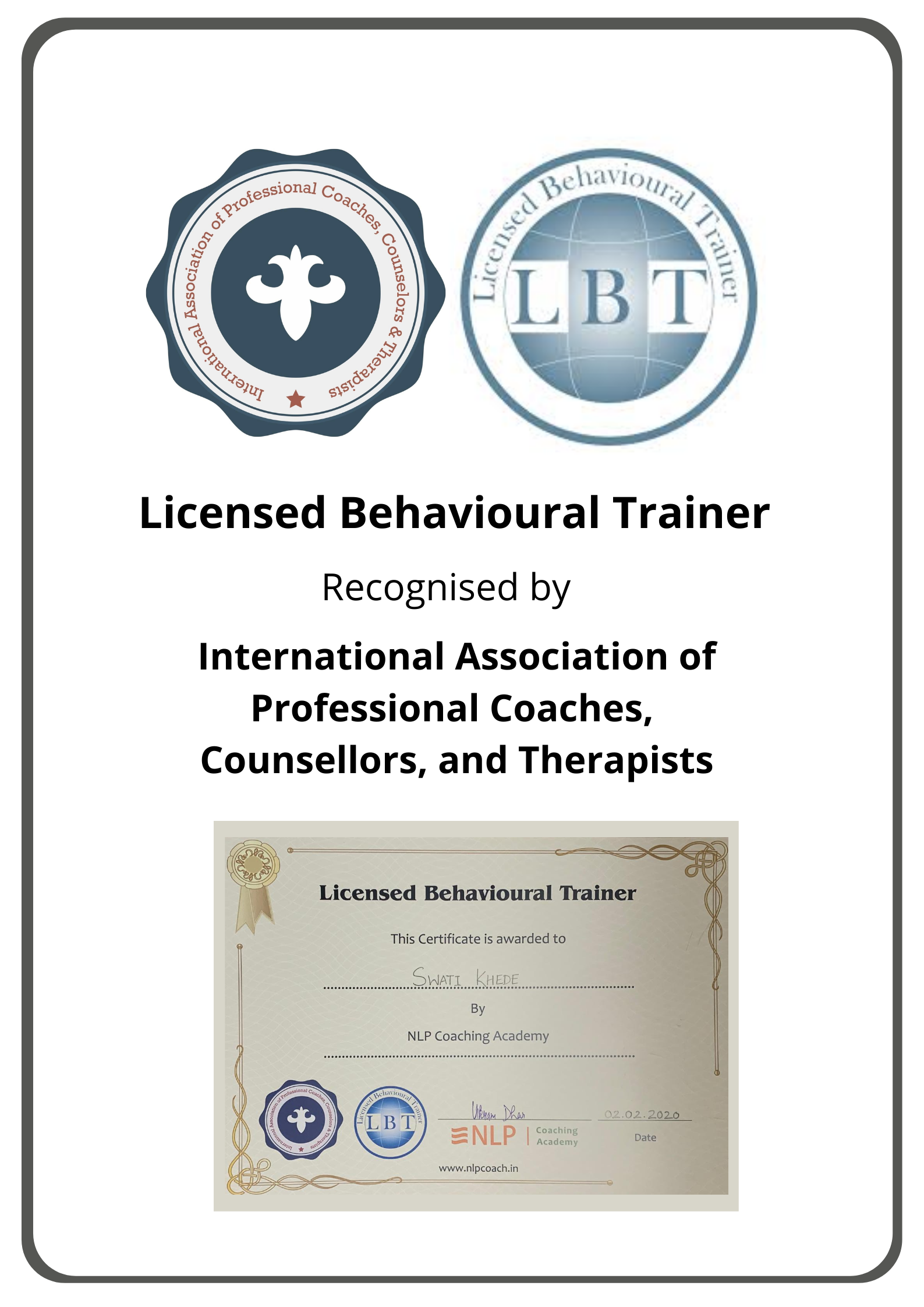 Connect with me via the form below and let's get talking!