Professional Coaching makes a real and measurable difference in people's lives as well as organisation's culture and performance. This is why we are passionate about Coaching leaders at all levels across industries.
Join us for an empowering and transformative coaching experience that will help you to achieve your leadership goals and organisational objectives in double quick time.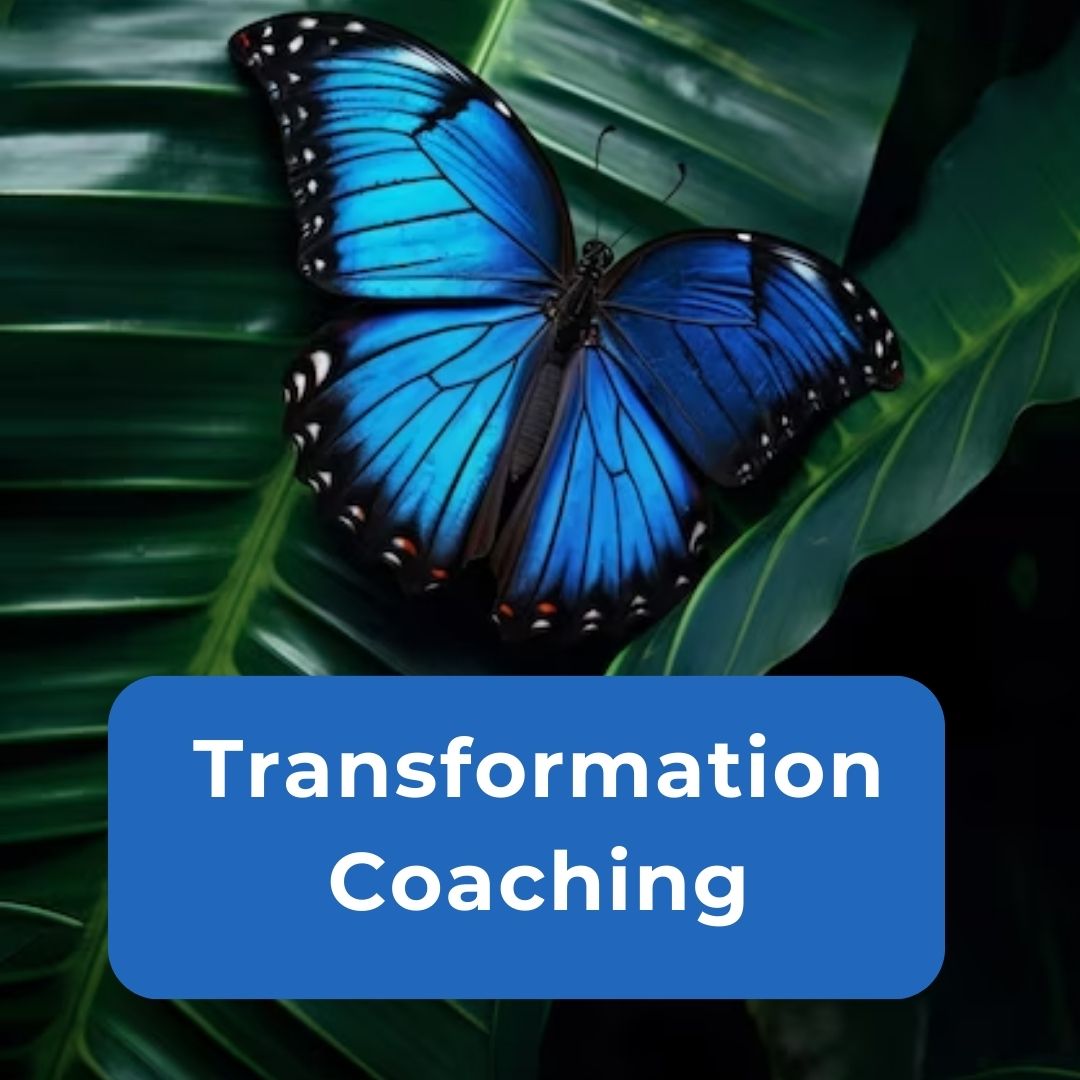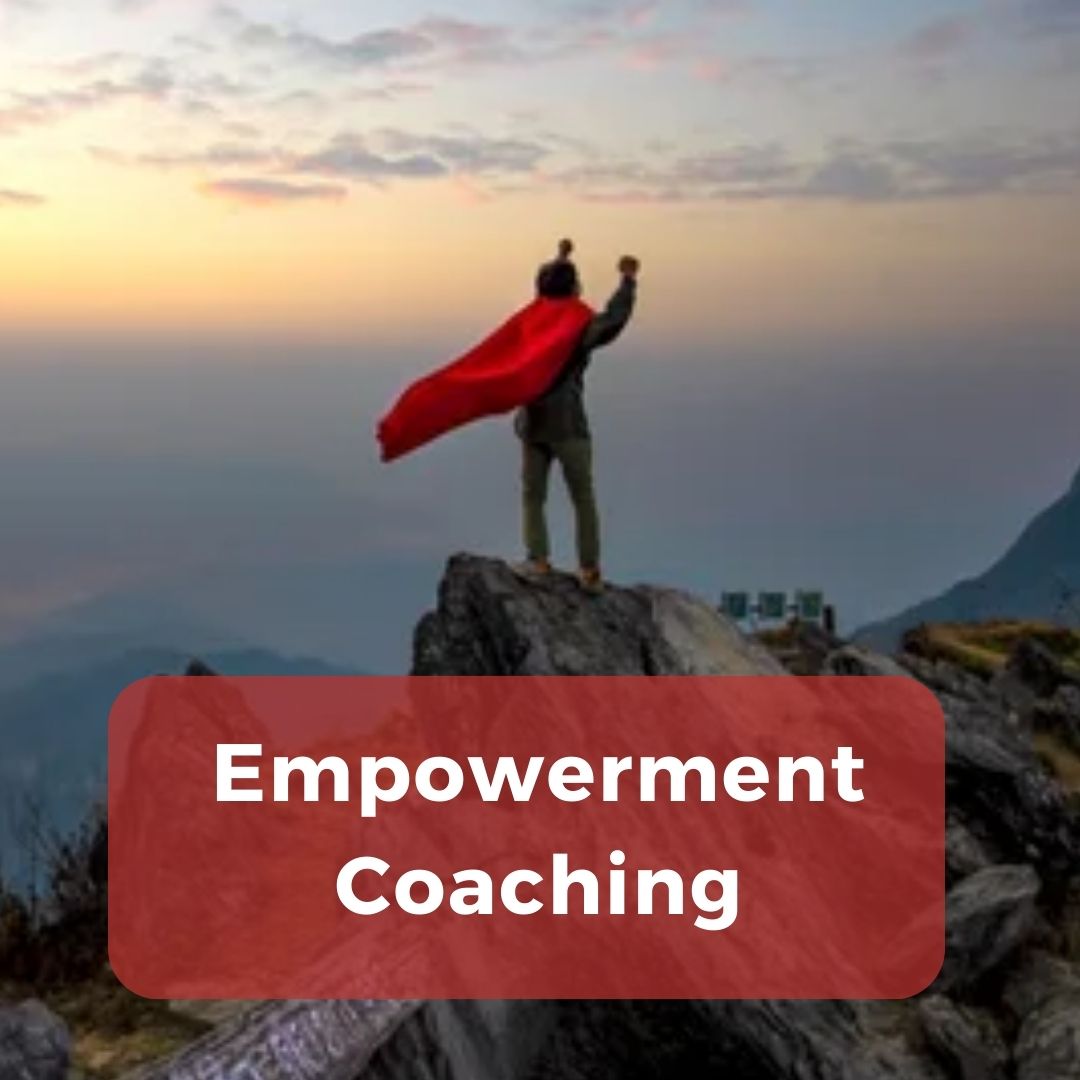 We work with clients online via video call as well as on-site. Each session is of 60 minutes. And the duration of overall engagement is minimum 10 sessions. The majority of coaching issues we handle fall under the categories of:
Strategic View Development for C-Suite Executives
Team Alignment & Collaboration
Mindset and Behavior Transformation
MoJo and Performance Effectiveness
We utilise a diverse range of powerful frameworks, including Appreciative Inquiry, Neuro-Linguistic Programming, Neuro-Semantics, Clean Language Coaching, and SET Model to facilitate your exploration. Our coaching approach is grounded in evidence-based research from various fields, including Neuroscience, Social and Emotional Intelligence, Systems Thinking, and Mindfulness.
These foundations empower us to provide you with optimal support as you discover your own answers and make remarkable progress on your journey toward achieving your desired outcomes.
We are dedicated to providing you with the highest standards of coaching excellence.
Our commitment to upholding the rigorous ethical guidelines of the International Coach Federation (ICF) means that your confidentiality, respect, and inclusivity are our top priorities. You can trust that our coaching sessions provide a safe and supportive environment where you can freely express yourself, declutter your thinking, and explore new possibilities.
We are here to help you achieve your courageous goals faster. Pick a convenient date and time, and let's get started now!