Welcome to Results and WellBeing Initiatives!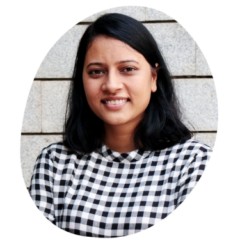 We are here to help. 95% of our resources are available for free to assist you in leading more effectively, achieving goals quickly, and driving organisational success like never before! These resources include articles, book summaries, tool suggestions, and virtual sessions.
Our 1-on-1 coaching sessions will help you become more self-aware, manage your responsibilities more effectively, and remain accountable for your actions and goals. Whether you want to perfect your own game, build better teams, or foster a more positive and productive work environment, we would be happy to assist you with all the best practices and proven techniques so you can enhance your capabilities easily and quickly.